Sharpe Fitness helps you
achieve life-changing fitness.

Personal attention and support

In a clean, safe and fun environment
Sharpe Fitness helps you achieve life-changing fitness. Located in Pacific Beach, San Diego, Sharpe Fitness brings a dedicated group of elite sports instructors, nutritionists and staff to help you exceed your expectations.
Personalized Coaching
Pushes you Further
Experienced certified coaches work with you on a custom plan to ensure you reach your personal goals — from getting fitter to building muscle or even to just get mobile again...
Contact us today and tell us what you are looking for
Contact us online, call us on (858) 610-0843 or just drop in...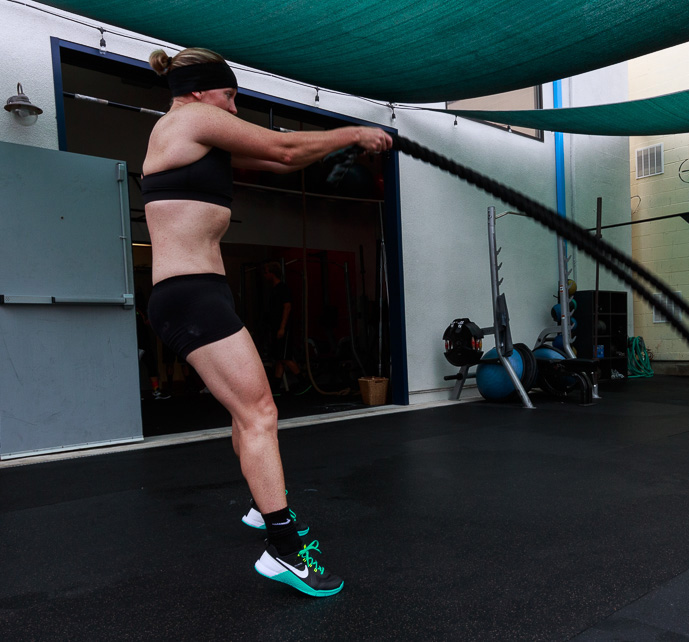 Recent Workout of the Day Sessions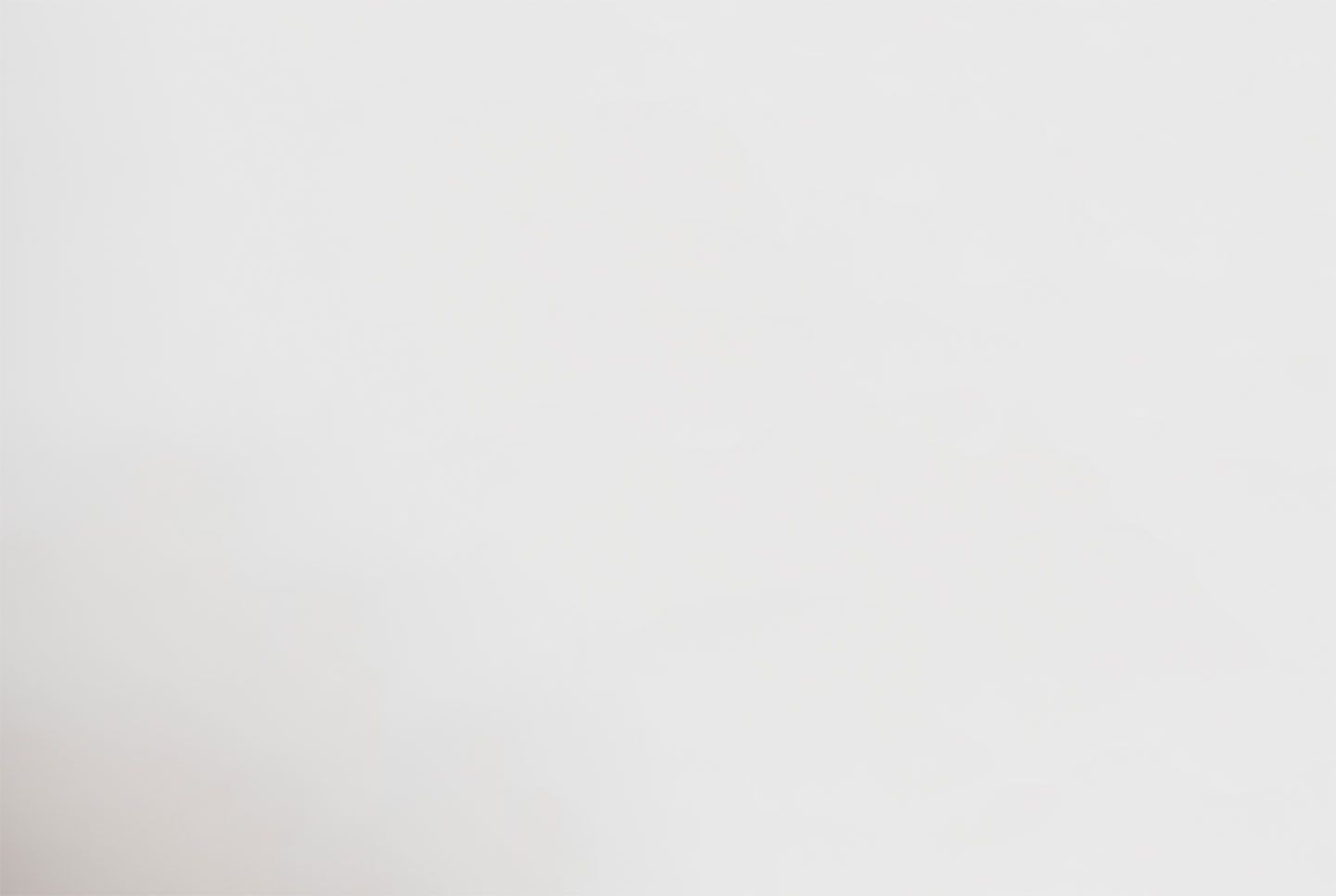 Get out the Knots with your MRL
Myofascial Release Ladder
The Myofascial Release Ladder, or MRL, is a self-massager used to apply pressure to sore, knotted muscles.
The unique design of the MRL lets a user self- administer a variable and targeted force to myofascial tissue requiring structural realignment to relieve associated symptoms.
More Features
Purchase Now